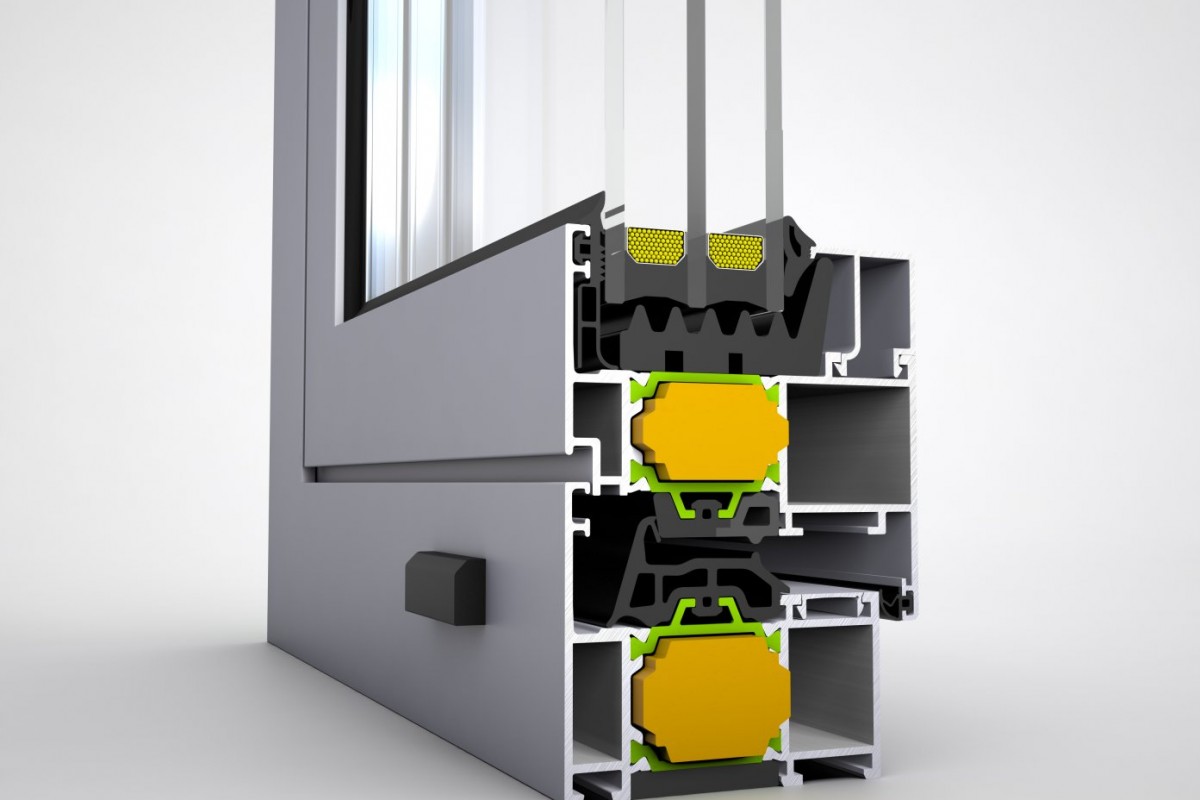 ETEM E68
DESCRIPTION
A heavy duty windows system with a range of energy conservation and performance options. The flat design ensures the system caters to most modern aesthetic concepts. A wide variety of energy conservation typologies allows exact match to project requirements.
Glazing in frame up to 48mm.
---
APPLICATIONS
Windows and doors for both residential and commercial projects. Compatible with every ETEM curtain wall system.
---
TYPOLOGIES
Single vent window, double vent window, fixed window, single vent balcony door, double vent balcony door.
Solutions for both EURO groove and 16mm groove hardware.
Hidden vent
---
TECHNICAL CHARACTERISTICS
Uf STANDARD: 1,9W/m2.K (for combination of sash and frame)
Uf STANDARD +: 1,8W/m2.K (for combination of sash and frame)
Uf HIGH: 1,7W/m2.K (for combination of sash and frame)
Uf HIGH +: 1,6W/m2.K (for combination of sash and frame)
Air permeability: Class 4
Water tightness: Class E1500
Resistance to wind load: Class C5
---